If you want to protect your solar power system (solar panels and solar inverter) from lightning - that is possible, but it will cost extra.
Your solar power system can be damaged by direct strikes or (more likely) voltages induced by nearby lightning strikes.
The first thing to consider is how likely a lighting strike is. This map from the BoM shows the likelihood of lightning strikes in your area: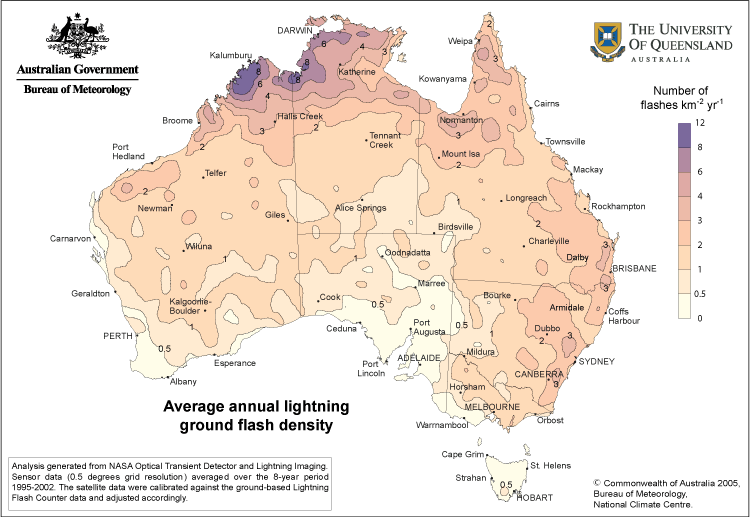 Your PV system can be protected by adding both:
surge protectors
lightning rods
Surge Protectors
These devices work to protect you from both direct strikes and voltages induced by nearby strikes. They are installed on both sides of the inverter power circuit and on any inverter communication cables. They either direct the lightning to earth or block the surges from going any further.
Lightning Rods
Lightning rods protect you from direct strikes. They provide an alternative, low resistance, direct route to earth so that the lightning is much less likely to go through the solar power system. 
Obviously - if you install a lightning rod on your roof you need to avoid shading the solar panels with it.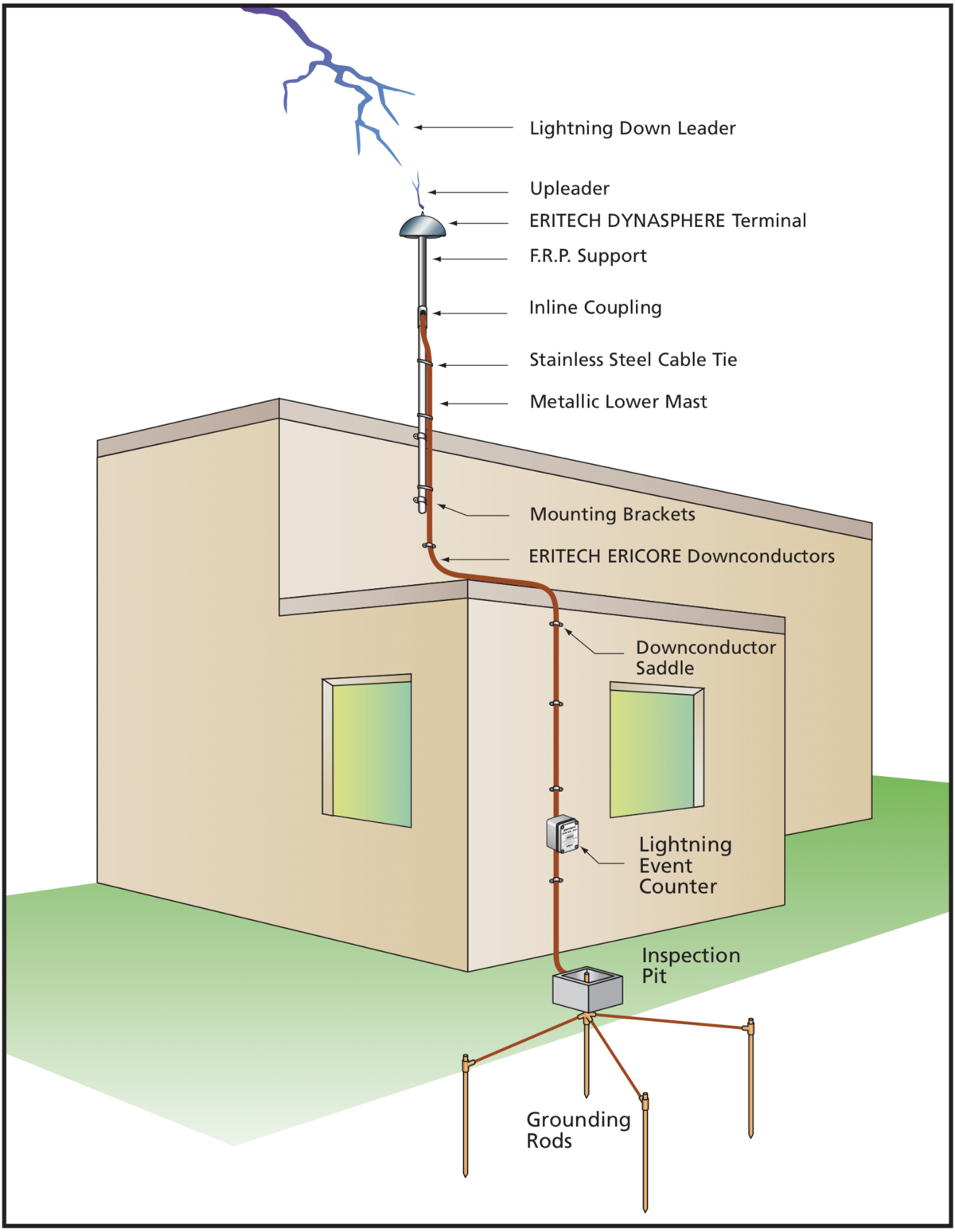 Image credit: Erico
If you want lightning protection - ask your installer to quote it as an extra.