Most modern solar systems will come with a system for monitoring your solar production. But most will not come with a system for monitoring both production and household energy consumption on the same screen.
That's a shame because seeing how your solar and your consumption work together allows you to:
identify appliances that can be shifted to daytime use to maximise self consumption
identify high usage appliances which can be used less 
identify high usage appliances which can be upgraded to more efficient models
get a much better feel for how you use energy
avoid bill shock - if your solar stops working or your usage rockets you should be able to see in advance
Which 3rd party monitors do we recommend?
Cheap and cheerful
Efergy's Solar Kit ($239) :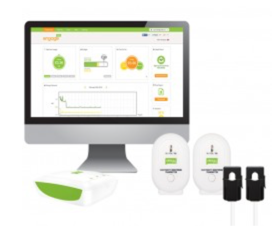 and Smartnow's solar monitoring package ($220)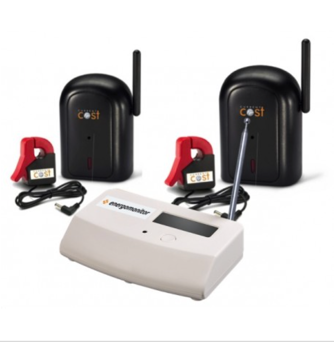 are both good budget options.
Expensive (but very, very good)
If you want something that is a more permanent and better featured solution, I'd recommend Solar Analytics. It costs about $500 installed and $6 per month thereafter but will tell you exactly how your system is performing and automatically warn you if the performance drops, among many other things.
Here is a screenshot from my system: